Accelerate Work
Smarter collaboration and task management
SenseiOS® uses a simple mechanism for modeling sophisticated processes, streamlining how teams manage workflow. By bringing the way people work into the digital era, SenseiOS improves collaboration, task management, and accountability and frees your team from the burdens of meetings, emails, and a lack of transparency.
A new way to work that people love
Today's tools are largely digitized versions of offline, outdated equivalents like office memos, day planners, and spreadsheets. Our businesses have evolved dramatically since those tools were created, but the technology used by most companies has only improved incrementally, if at all.
The end of email
Traditional organizations rely on out of date task management tools: email to request and respond to actions, spreadsheets to track tasks. These tools are out of step with the fast-paced world we live and work in. SenseiOS disrupts the status quo by aggregating all the necessary information in one place, making it accessible and easily found by each team member, no matter when they join the project.
Collaborative, with a high degree of accountability, SenseiOS provides a complete task management tool for orchestrating complex tasks, involving multiple departments and disciplines across the organization. By creating Task Templates, teams have access to a simple mechanism for modeling sophisticated processes and managing workflow whenever they need to execute.
SenseiOS connects to popular cloud-based storage, including Microsoft OneDrive, SharePoint Office 365, and Google Drive. Combined with its own storage, it presents a unified and easily searchable view. This unified, consistent viewing experience helps people stay in their flow and helps create connections that might otherwise be missed if relying on disparate file systems.
Workflow from start to finish
To help create an easy workflow from start to finish, SenseiOS also keeps a record of all conversations and tracks all activity involved in a project in one central location. Unifying conversations and documentation gives each task clarity, accountability, and transparency. SenseiOS also has the added benefit of automated task templates, which codify repetitive tasks, eliminating the need to constantly duplicate mundane, recurring actions, freeing team members to focus on the elements of the work that are more suited to their expertise.
For example, task templates can be applied to onboarding new hires to standardize common onboarding tasks to make sure everyone's first day is consistently extraordinary. Automated tasks for a new hire are triggered weeks before they join, setting a number of action items in motion, making sure everything that the new hire needs to get going right away is at their desk when they arrive on their first morning.
Through these automated tasks, great ideas are captured, replicated, and built upon, so that good practices become ingrained in the company and can grow and evolve into best practices.

By applying task templates to mundane, often-repeated tasks, SenseiOS frees up headspace for people to look beyond the repetition and bring their own personal creativity to take the mundane to the extraordinary.
SenseiOS was designed for maximum collaboration between team members sitting in the same room, in the same building, or even out in the field on smartphones and tablets.
Access and permission are controlled so that files and data are accessible to everyone who needs access, while keeping the information secure and out of reach to those without access.
With traditional task management tools like email, people are inundated with notifications constantly interrupting their workflow and they eventually end up tuning them out. But with SenseiOS, people can customize what notifications they get and tailor them to only the content and channel that is most relevant to them. Every feature in SenseiOS is integrated into the notifications engine, which provides multiple channels and formats for delivery of notifications. The notifications API integrates easily with third party systems to unify all notification delivery.
Uncover hidden insights
As the complexity of projects increases, teams often lose a lot of the visibility they had with simpler projects. SenseiOS' weekly reviews give leaders a way to keep that visibility and gain additional qualitative insights by collecting the gut feeling of every team member about the progress of their projects. By encouraging all team members to openly voice their concerns, these weekly reviews surface possible issues earlier, allowing teams to course correct sooner, saving time and resources.
SenseiOS family of apps for working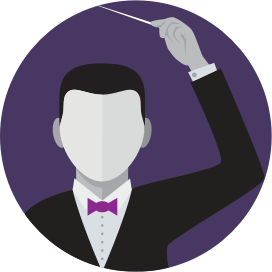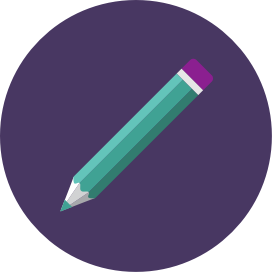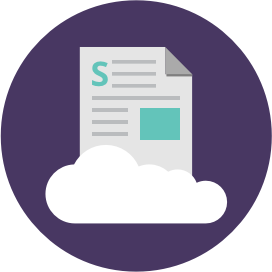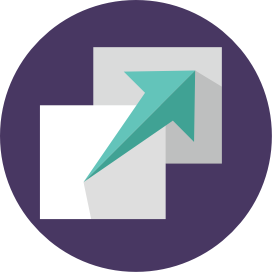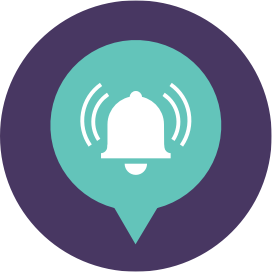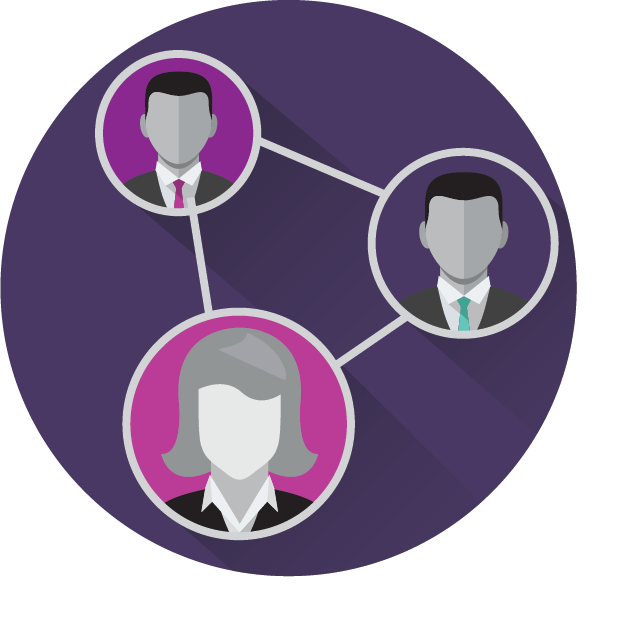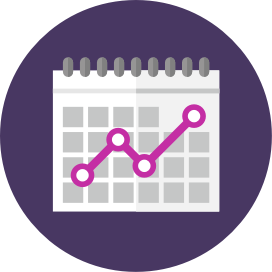 Launcher
SenseiOS quickly becomes the online home for your team members where they spend most of their day collaborating, learning, and executing. It becomes natural to want to use it as a home base for all of your activities, launching apps from within SenseiOS, and leveraging single sign-on (SSO).
Explore more challenges
See It in Action
Book a Demo
We'll tailor a demo experience to your unique needs to show you how our digital workplace solutions can help your people love work!