We pair our award-winning culture and comprehensive benefits with an agile startup mentality to give our team stability in an engaging environment.
Our collaborative work management platform is used by Fortune 1000 companies – some of the biggest global brands! – to orchestrate their most complex projects.
Come work with us to build happier, more efficient teams!
Watch Video
Don't See a Position to Match Your Skills?
We're always looking for awesome new people. Get in touch to share a bit about yourself and we can connect on future opportunities!
Sensei Labs adheres to strict confidentiality processes in our employment practices. Please know we always conduct video interviews as part of recruitment processes, and we never ask for payments of any kind prior to starting your employment. Please be alert to any bad actors who may impersonate a potential employer. Thank you.
Proud to be a Sensei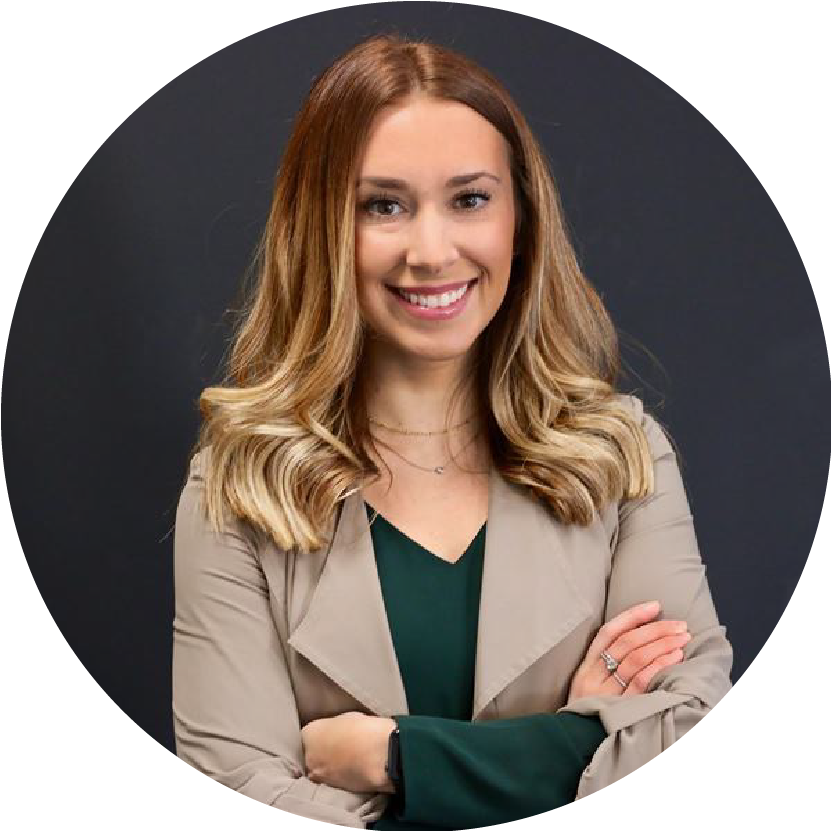 An amazing journey
"I've seen Sensei Labs grow so much over the past few years and it's been an amazing journey. As a new Sensei, I was encouraged to share my ideas and push the boundaries. I've always felt like my voice is heard. Sensei Labs sees and recognizes team members for their ability to bring new ideas to the table, experiment, and occasionally make mistakes. That's what makes this personal and professional journey so rewarding!"
DANI
Director, Customer Success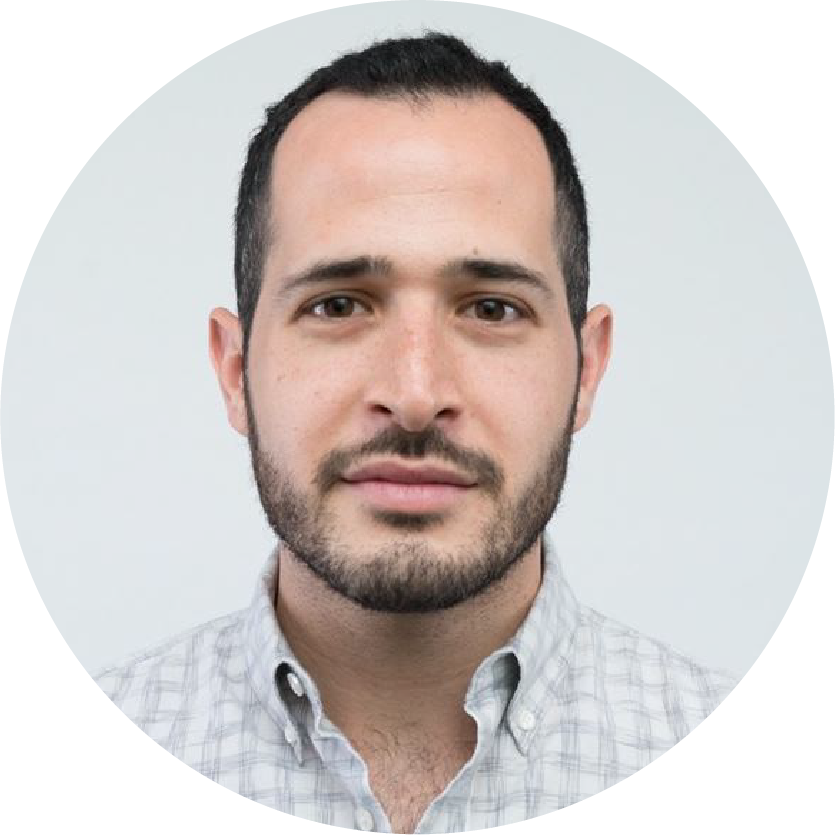 Part of the family
"Being one of Sensei Labs' first hires, I've been a part of the team's rapid growth from very early on. Globetrotting for a year-long adventure honeymoon with my newlywed husband meant making the choice to leave, but the whole team supported my decision and celebrated this major milestone in my life. When I got home, they welcomed me back with open arms. I'm forever grateful to be part of this family, this is my home."
EVAN
Senior Customer Success Coach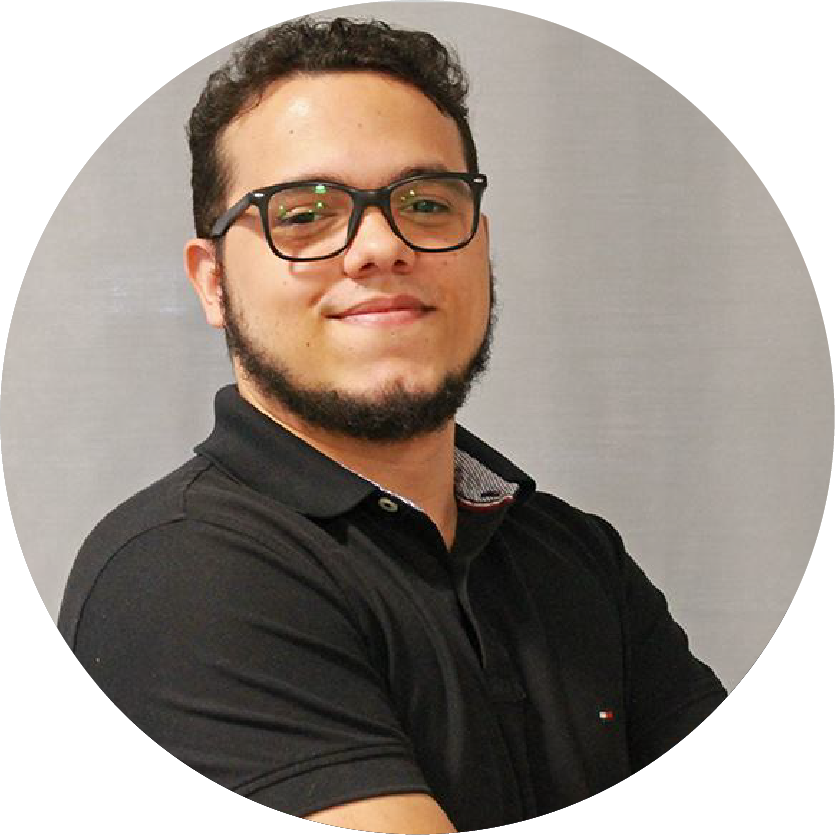 Being myself
"What I most like about work here is our team, our people. I feel like I can be myself here, share my ideas, knowledge, and passions. Every day, I get to see things that we built together in our product, code, and process. We share the victories, even the small ones, and we always try to find creative solutions for our challenges, that's what makes this team so special to me!"
WARLEY
Developer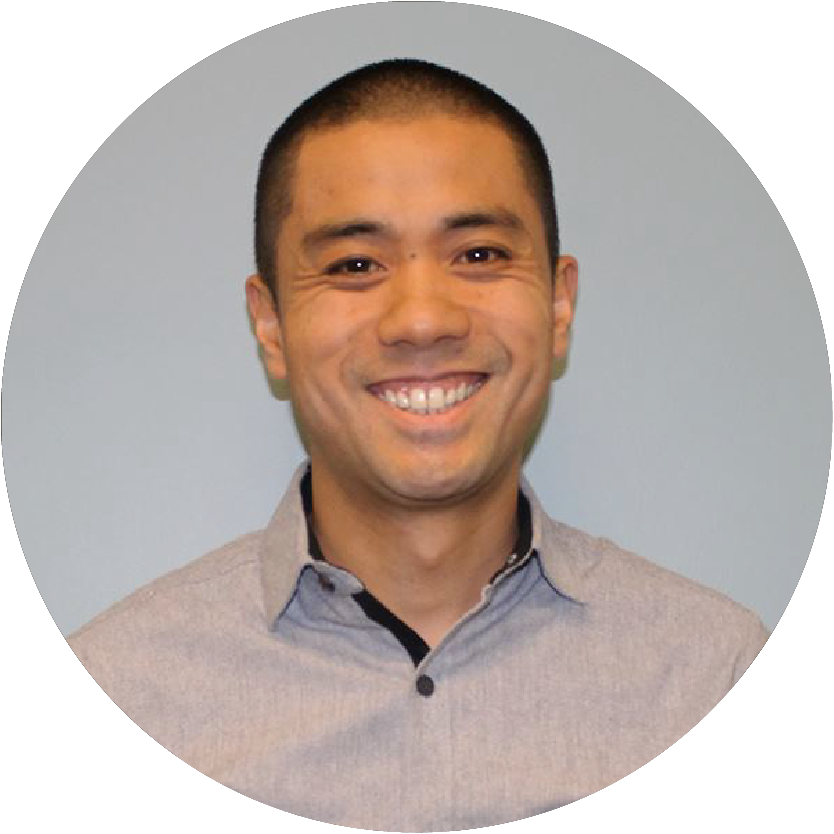 Daddy time
"Having the flexibility to work from home and avoid a long commute means that I can live in the community I want and I can spend more time with my daughters."
AL
Senior Director, Product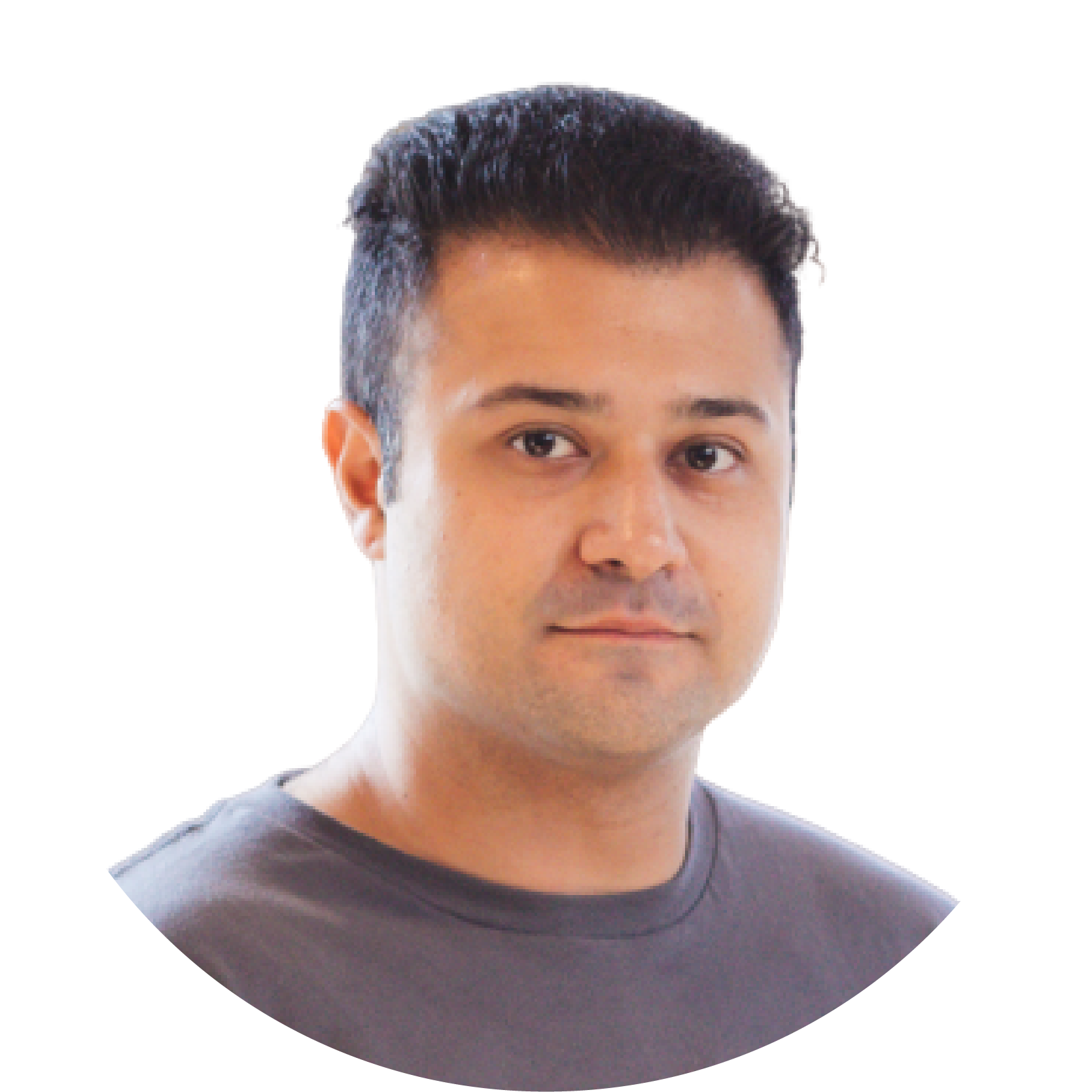 Love your work
"I feel like I can always be myself at work and that my ideas, feelings, and opinions are taken seriously and respected. At Sensei Labs people truly come first!"
Armin
Front End Engineer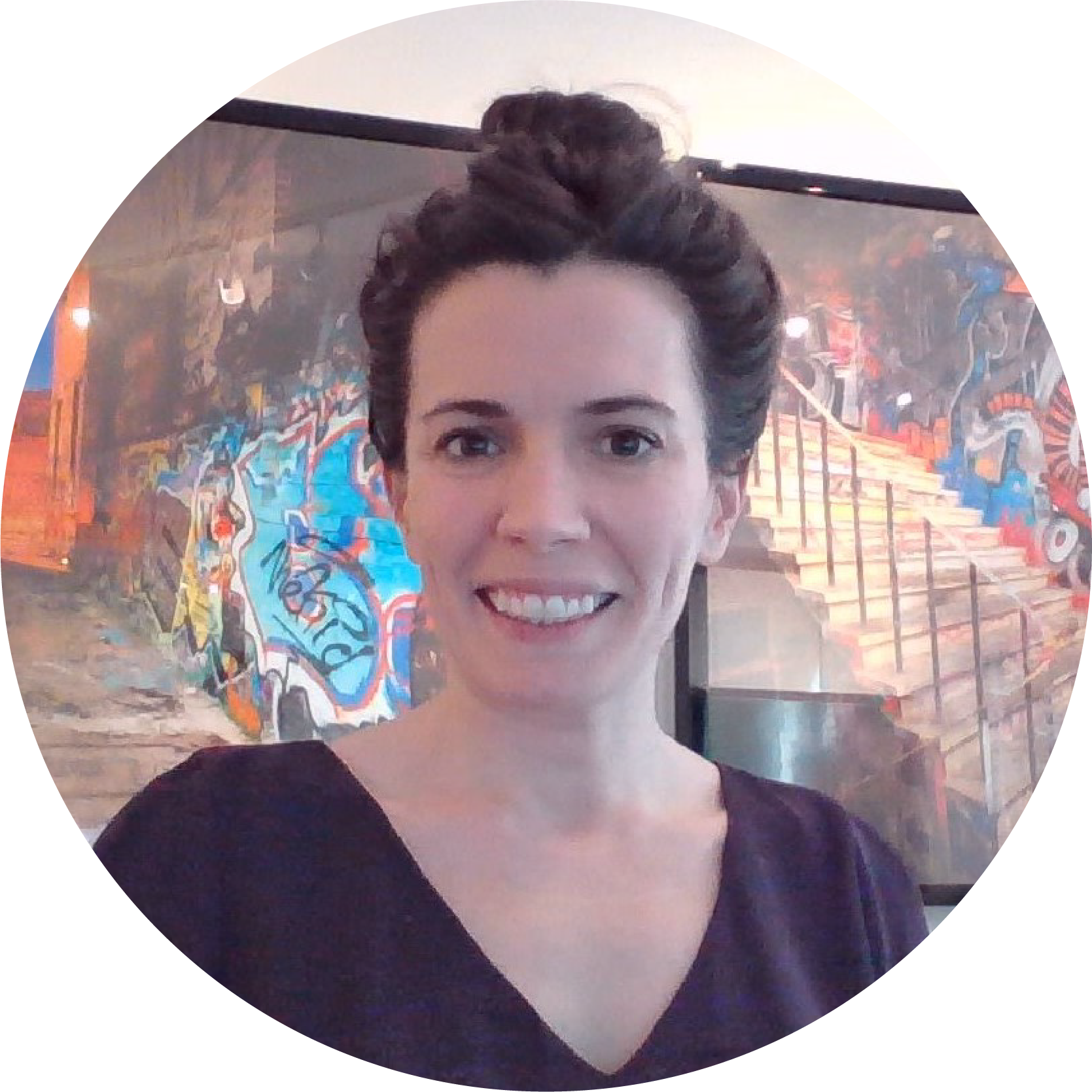 Make an impact
"Having the opportunity to define my role – as a new craft within the company has been an exciting challenge! The support I get from my team helps me take the necessary risks to make a big impact."
Ali
Customer Implementation Specialist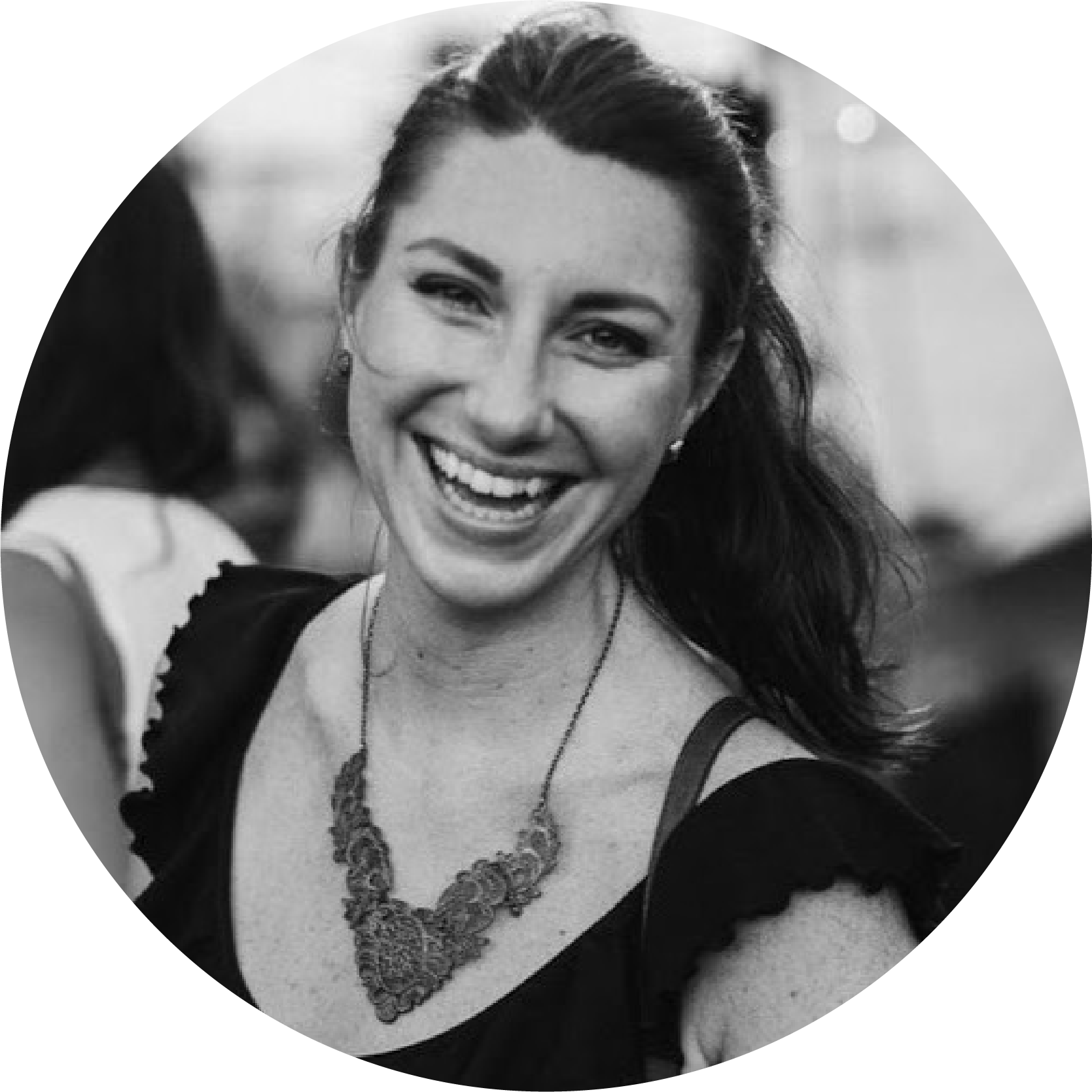 Part of the team
"Even though I'm new to the team, I've never met anyone in person, and I live 400km away from most of the company, I totally feel like part of the team already!"
Alison
Customer Support Specialist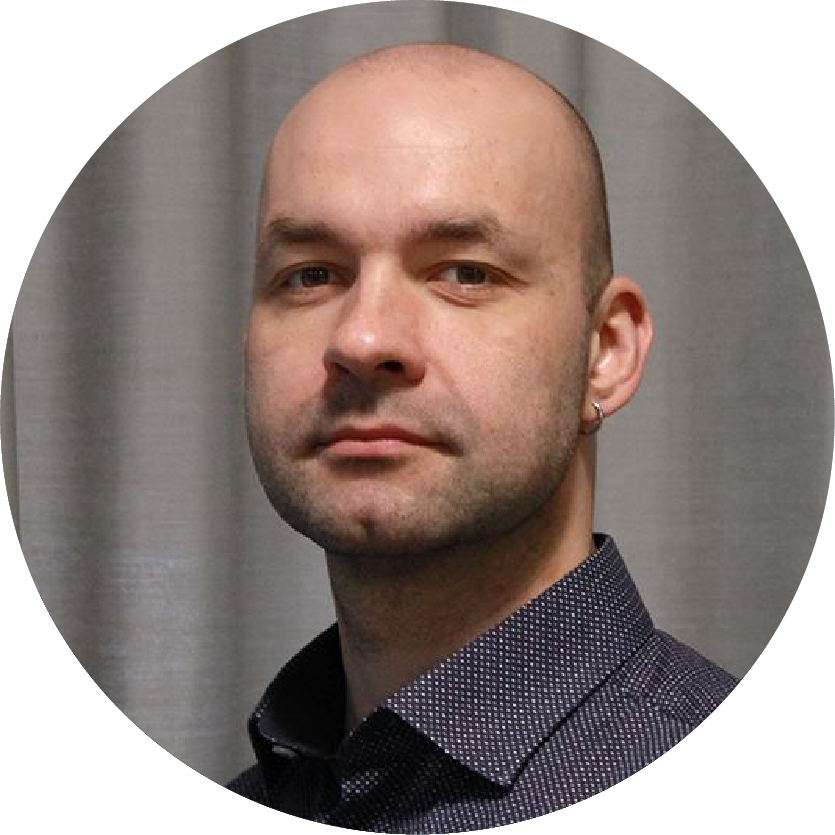 Friends
"For me, Sensei Labs feels like another support network that I can rely on. So many Senseis have become my true friends and I'm proud to be a part of such a team."
Peter
Senior Quality Engineer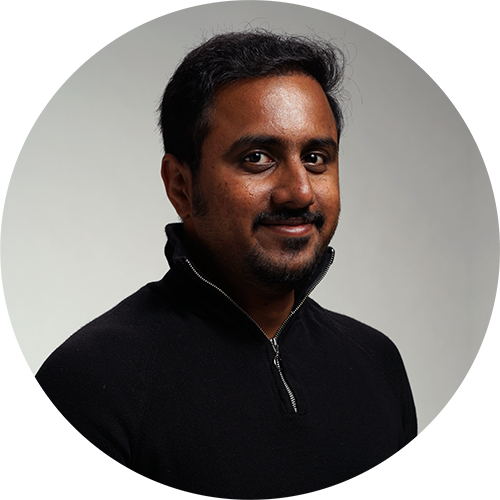 Selfless & cooperation
"I consider myself proud to be a Sensei because people at Sensei (Senseis 🙂 ) are Selfless (always ready to help) and Co-operative (I can reach out to anyone at anytime & I know someone will respond)."
Harshad
Quality Engineer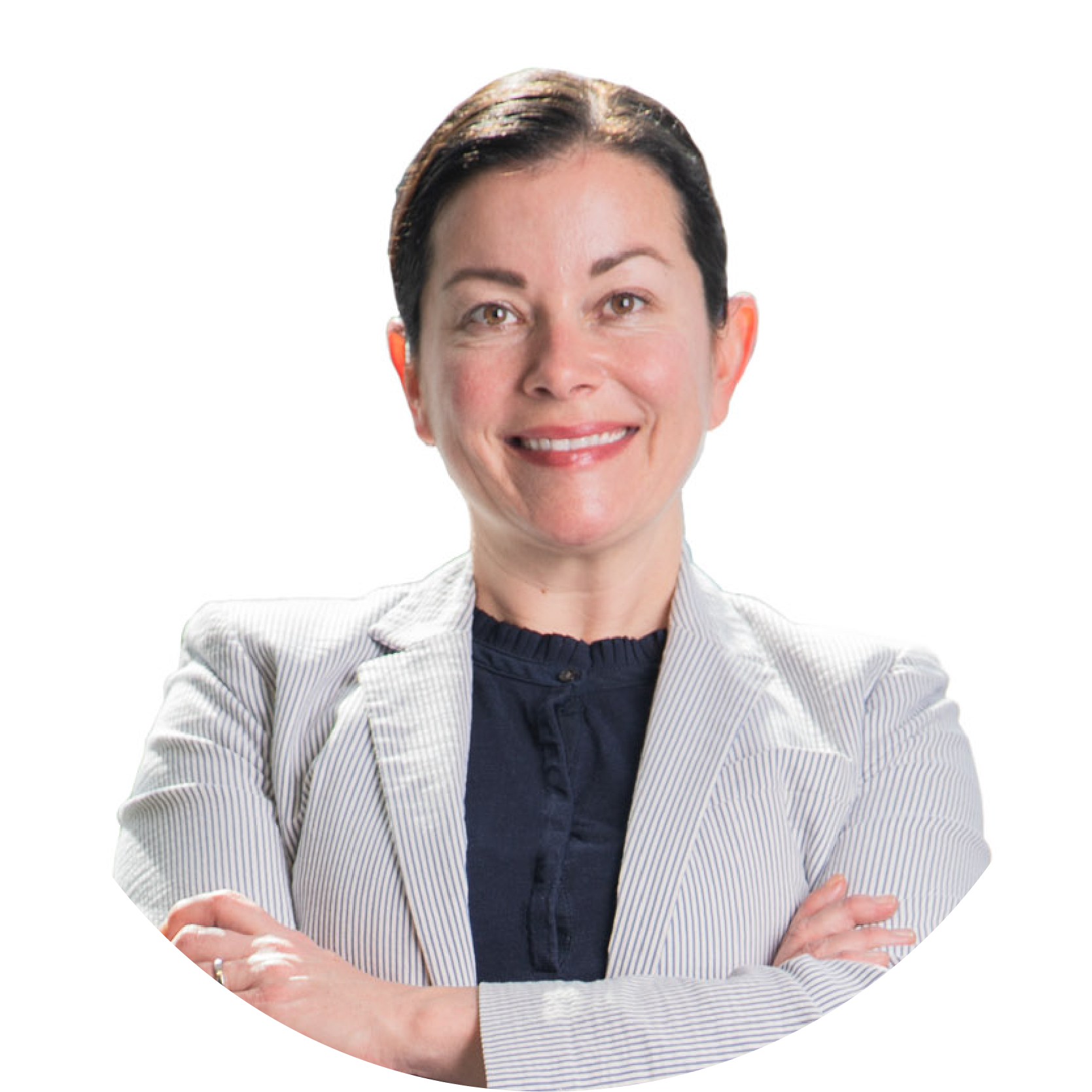 Mentorship
"Our team's experience has a direct correlation to the experience of our customers. Nowhere have I seen that become a reality more than here. It's been my privilege to work alongside such an exceptional team – who are fiercely committed to the success of their teammates and our customers. I'm inspired by them every day!"
Tara
Chief Experience Officer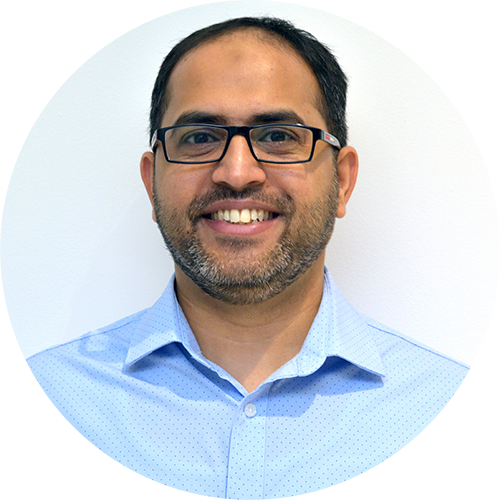 New ideas
"It's just been over a year at Sensei Labs, but certainly it's been an amazing journey! Working with great team players, exploring new ideas to turn them into reality is simply a blessing. People who are always ready to help and share knowledge is just an icing on the cake!"
Ehfaz
Cloud Engineer
We're a great place to work!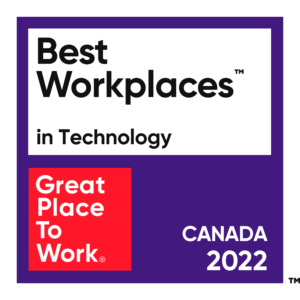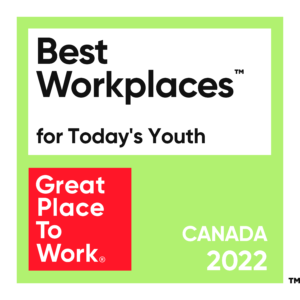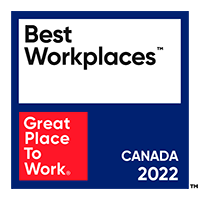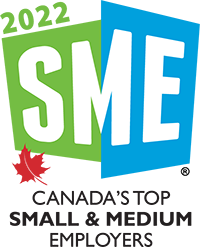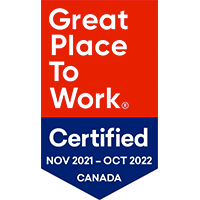 Future-ready your skills
Sensei Labs: Co-Op Program
Be a part of a multi disciplinary team where you will work closely with our skilled Senseis and gain real-life work experience.
Learn more
Our SENSEI cultural values
Selfless
Our steady growth creates an abundance of opportunity which we amplify by supporting each other in our career and personal development even over our individual selves.
Empathetic
We care deeply about our fellow Senseis as people, colleagues, and friends. We're kind to them and take every opportunity to build camaraderie. We help each other with challenges and opportunities and are always sensitive to each other's needs.
Nimble
We're in a constantly changing environment that requires a strong bias to action. We prioritize remaining nimble and responsive over standard operating procedures and best practices.
Skilled
Sensei Labs is, at its heart, a team of people. Fortunately for us they are some of the smartest, most experienced, and highly skilled people in the world.
Entrepreneurial
Sensei Labs will be in startup mode for the rest of its life. Each day is day one and we are all entrepreneurs focused on building our business together!
Integrity
We approach all of our decisions from a strong position of integrity and the unshakeable belief that we win when our partners, customers, and fellow Senseis also win.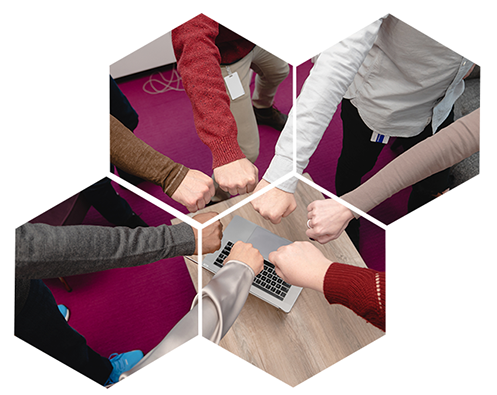 "We draw from diverse viewpoints to orchestrate the future of work for teams around the world."
Benefits of working at Sensei Labs
Award winning culture
We have an amazing culture because we have exceptional people on our team – who are open, supportive, and a pleasure to work with! The field trips, copious amounts of food, and fun team events don't hurt either.
Open & effective management
Our Co-Founders are focused on creating an open and collaborative work environment, removing obstacles, and ensuring our whole team is set up to do the best work of their careers.
Tackle challenging problems
We're solving tough challenges together, every day. Our customers are Fortune 1000 companies around the world, so our work has a positive impact on companies that you know and love, every day.
Flexibility
Our team has the freedom to set themselves up fo that they're set up for success and able to do their best work – making their day more productive and removing barriers.
Competitive compensation & benefits
We're looking for exceptional talent to join our team and we set our compensation model fairly and in line with your expectations. Our benefits include health, dental, vision, and life insurance.
Hybrid work

We have team members all over the world who work from wherever they're located. Come and spend time in our beautiful, downtown Toronto HQ when you want to and can, or work from home when you don't. Our office is designed entirely around collaboration and our hybrid structure means those of us who can come get in to spend a day a week with their teams in person. Everything is set up for Teams meetings and we fully embrace hybrid attendance (and time zones!)
More than the perks
While we're not wanting for perks, we also know that perks and parties are just gravy. That's why we focus on hiring and nurturing the best talent, people who you'll genuinely be happy to be around, to learn from, and who make work more enjoyable.
We believe that your growth is our growth, so we invest in training that will further your skills, your career, and help you to grow at Sensei Labs. We also host catered Lunch and Learns to share best practices, new innovations, and bring inspiration to your day.
By focusing on our people, we're able to stand out as one of the top places to work.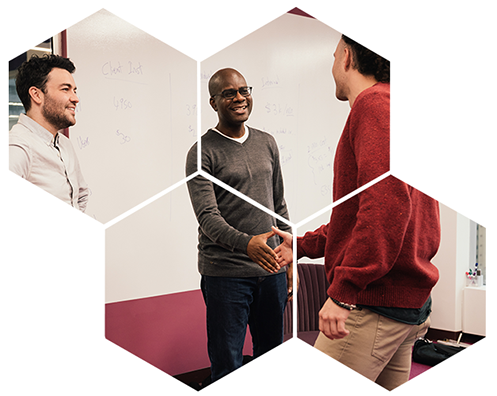 Sensei Labs: top enterprise B2B startup in Canada
Supported by Ingram Micro Cloud and Microsoft, the Comet Competition is the world's largest B2B startup competition, recognizing high potential startups.