Procurement management
orchestrated with Sensei Labs Conductor platform
Improve procurement continuity and resiliency
The Enterprise Orchestration Era is elevating the role of Chief Procurement Officers and is providing entirely new toolkits to their teams. CPOs will increasingly become trusted advisors to boards, gaining a larger strategic role in managing supplier and supply chain risk. Rather than remaining administrative order takers, procurement professionals need to become master orchestrators, overseeing ever more complex ecosystems of suppliers and partners.
Conductor solves the challenges of procurement projects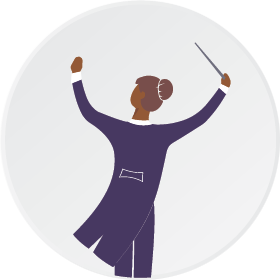 Inconsistent program planning across different phases of a program creates inefficiencies and unnecessary rework.
Limited real-time visibility into program progress, limiting leadership's ability to effectively make decisions.
No mechanism for continued program monitoring and reporting after vendors have exited, poses risk to long-term effectiveness.
Ineffective collaboration between different workstreams and vendors on a program due to unclear processes/ workflow, create inefficiencies and unwanted delays.
Highly manual processes require dedicated full time employees to provide ongoing low value work.
Frictionless procurement
With Conductor, the Procurement team is connected to the rest of the organization at all times, improving communication and reducing friction. As the single source of truth, Conductor dynamic data dashboards surface the most relevant data, making it easy to demonstrate value and benefits realized.
Playbooks codify your team's best practices, create a unified practice. Updates to Playbooks are shared immediately with the whole team, so they are always on their A Game.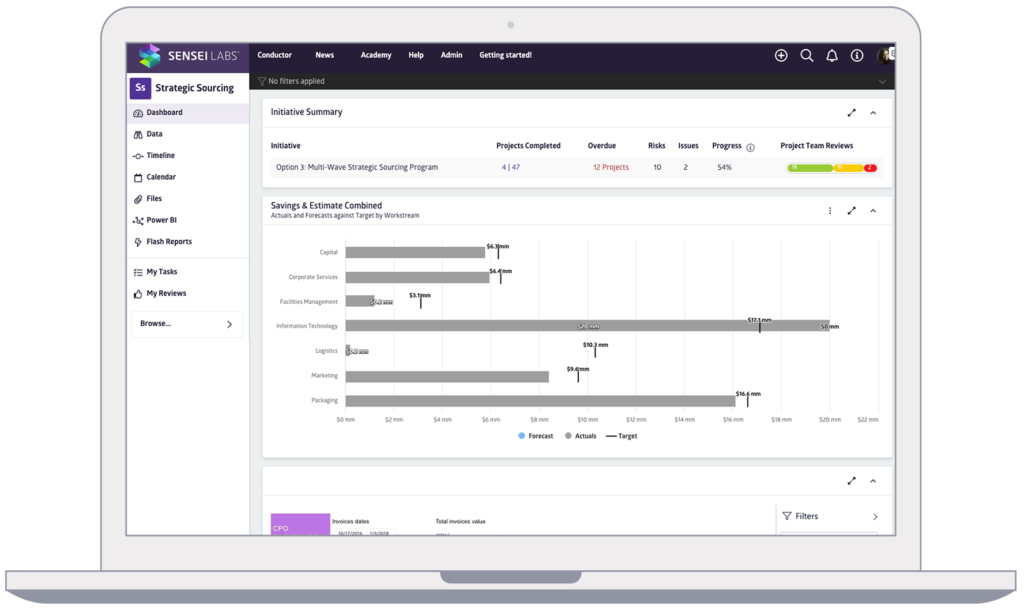 Innovative enterprises around the world choose Conductor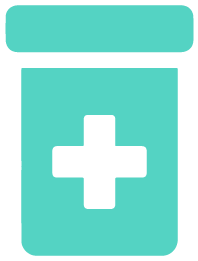 A top ten global pharma company launched a procurement transformation to uncover $200m in annualized savings ($100MM+ in year).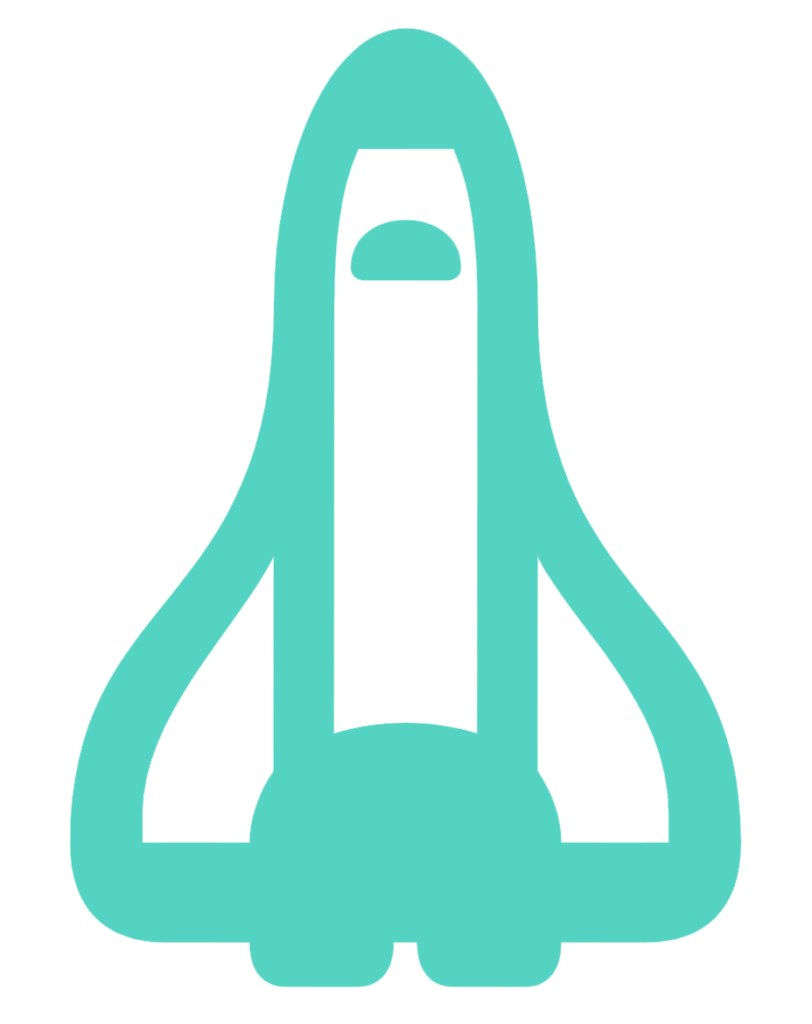 Global aerospace and automotive manufacturer launched global procurement transformation program covering nearly a $1bn spend, with a target to save $40-80m.​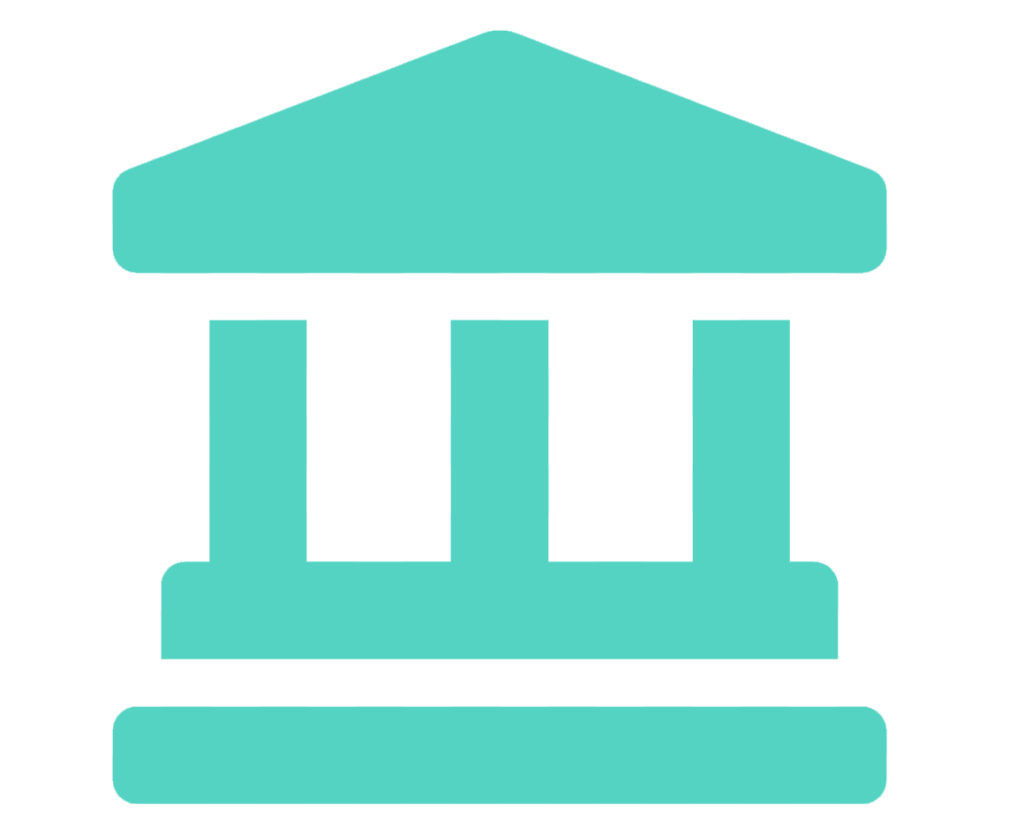 A government's purchasing organization deployed a sustainable operating mode leading to a streamline tender review process and performance dashboards. ​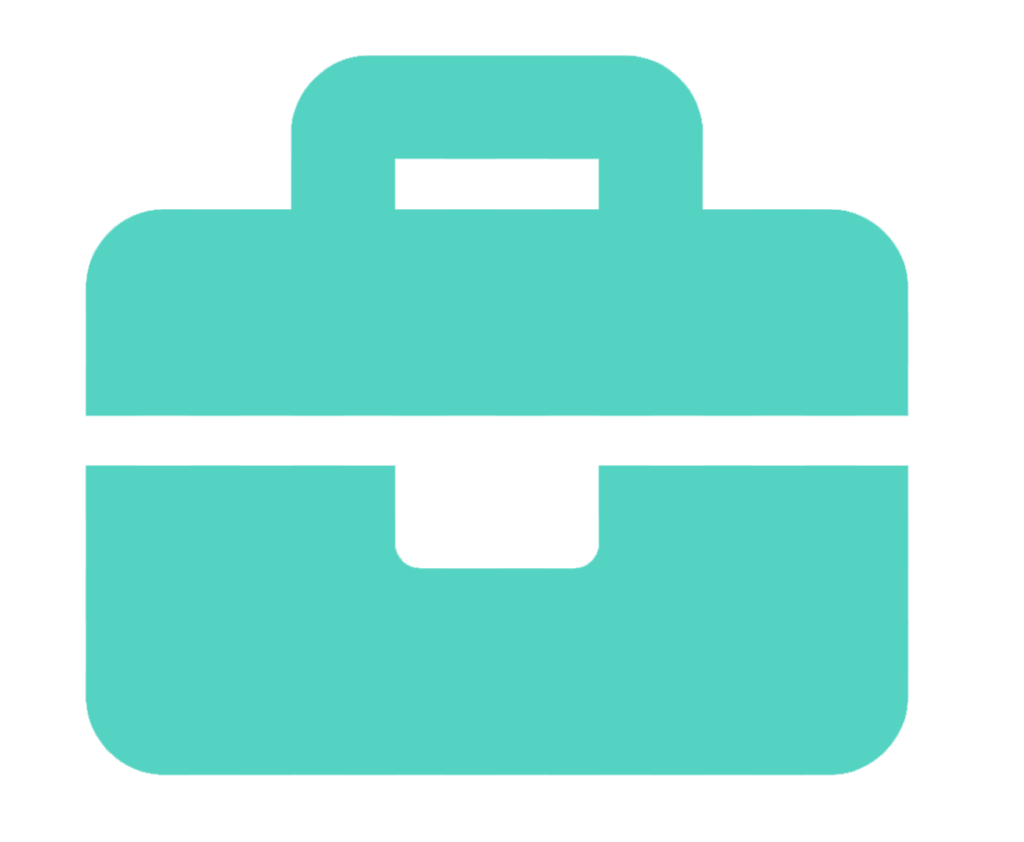 A top 20 global private equity firm launched a strategic sourcing program targeting savings of $50-85MM and onboarded a dozen portfolio companies to the sourcing program orchestrated through Conductor.
Join us
LEARN MORE
To learn more about how Conductor solves challenges specific to your requirements, please schedule a meeting, and we'll show you how our leading transformation platform can support you to thrive in today's Enterprise Orchestration Era!
REQUEST A MEETING