Program management
orchestrated with Sensei Labs Conductor platform
Future-ready your PMO
The role of the PMO is changing. In today's Enterprise Orchestration Era, PMOs around the world need a trusted solution to orchestrate their project work to have the necessary time to take a more modern, holistic approach to program management.
Conductor solves program management challenges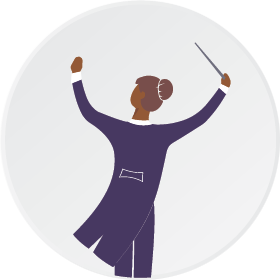 Inconsistent program planning across different phases of a program creates inefficiencies and unnecessary rework.
Limited real-time visibility into program progress, limiting leadership's ability to effectively make decisions.
No mechanism for continued program monitoring and reporting after vendors have exited, poses risk to long-term effectiveness.
Ineffective collaboration between different workstreams and vendors on a program due to unclear processes/ workflow, create inefficiencies and unwanted delays.
Highly manual processes require dedicated full time employees to provide ongoing low value work.
Innovative enterprises around the world choose Conductor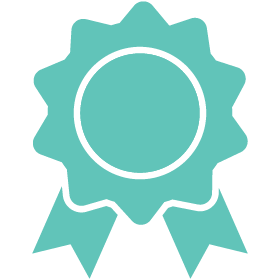 A market leading telecom corporation used Conductor to orchestrate a go to repository of trusted information for their PMO and more than 200 of their key stakeholders.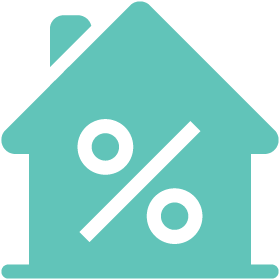 A top mortgage lender required a project management solution that could oversee their resources more efficiently. Conductor orchestrated a platform that housed all their internal material and provided multiple automated functions for the business.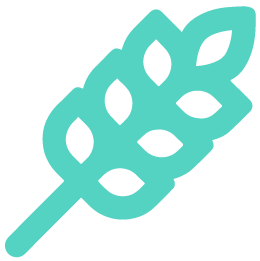 By using Conductor to manage a transformation initiative of their finance group, a global agri-business was able to successfully track over 600 action plans in 12 countries with complete visibility and project oversight.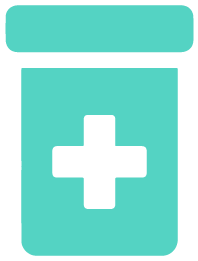 A multinational pharmaceutical company needed a way to manage their projects and reporting more efficiently.  Conductor simplified collaboration and increased efficiency between all project teams.
"We get one version of the truth, from the boardroom to the factory floor."​
Hear about the Enterprise Orchestration success of Coats plc,  a leading industrial thread manufacturer with a workforce of over 17,000 people across six continents, as they explain how Conductor helps them succeed in their PMO efforts.
Join us
LEARN MORE
To learn more about how Conductor solves challenges specific to your requirements, please schedule a meeting, and we'll show you how our leading transformation platform can support you to thrive in today's Enterprise Orchestration Era!
REQUEST A MEETING