ESG
Environmental, Social, and Governance
orchestrated with Sensei Labs Conductor platform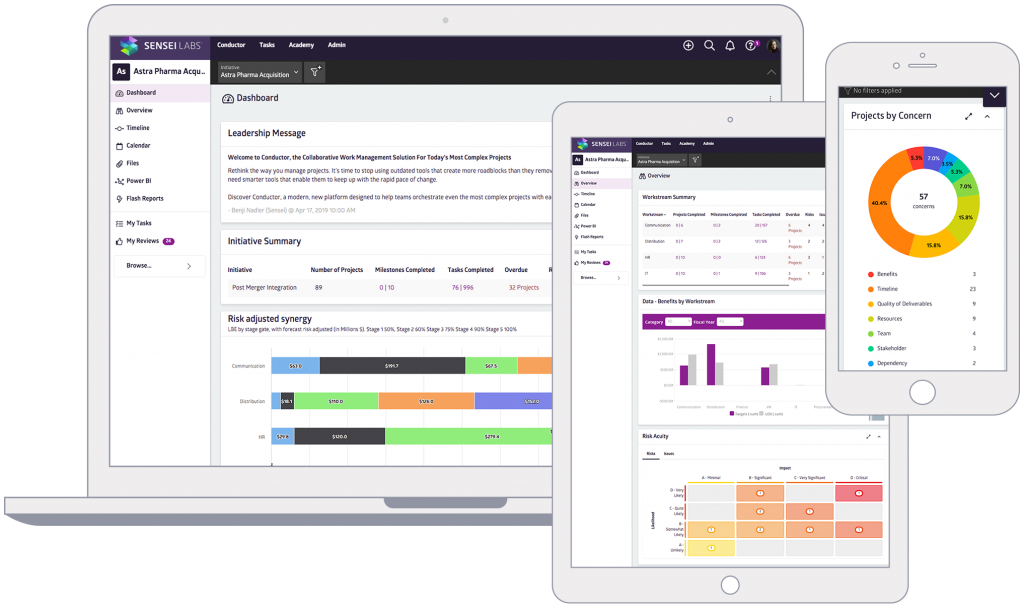 Manage your ESG initiatives
With growing ESG interest and oversight on enterprises from many stakeholders – customers, employees, shareholders, activists, and government regulators – combined with a lack of trust in existing data, not having enough of the right data, or reliable processes for reporting, companies are challenged with meeting stakeholder expectations.
 With our award-winning work orchestration Conductor platform, enterprises can get started quickly managing and reporting on one or many ESG initiatives. With a foundation based in real-time data and transparency of operations, enterprises can then evolve their overall ESG program within Conductor as they mature their ESG initiatives over time.
Conductor solves the challenges for ESG initiatives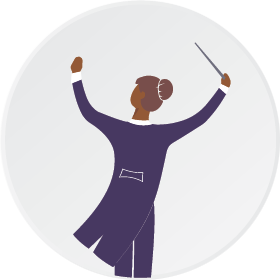 Inconsistent program planning across different phases of a program creates inefficiencies and unnecessary rework.
Limited real-time visibility into program progress, limiting leadership's ability to effectively make decisions.
No mechanism for continued program monitoring and reporting after vendors have exited, poses risk to long-term effectiveness.
Ineffective collaboration between different workstreams and vendors on a program due to unclear processes/ workflow, create inefficiencies and unwanted delays.
Highly manual processes require dedicated full time employees to provide ongoing low value work.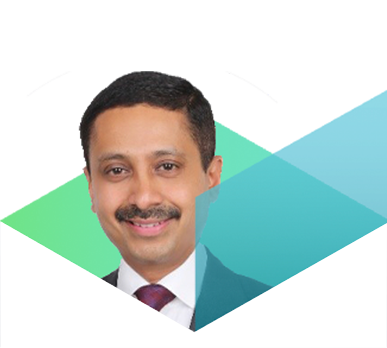 "The Conductor product has been a fulcrum in enabling our entire organization to connect on this significant initiative."​
Hear about the Enterprise Orchestration success of Olam Agri, a leading food and agri-business supplying food ingredients, feed and fibre to thousands of customers worldwide, as they explain how Conductor helps them overcome their ESG challenges.
Join Us
LEARN MORE
To learn more about how Conductor solves challenges specific to your requirements, please schedule a meeting, and we'll show you how our leading transformation platform can support you to thrive in today's Enterprise Orchestration Era!
REQUEST A MEETING