Technology delivery
orchestrated with Sensei Labs Conductor platform
Manage technology project insights alongside the rest of your project data
The way we lived has been transformed by technology, but at the office, teams are stuck using tools like spreadsheets that were never intended to manage large, complex projects, like technology delivery programs. Accelerate time to value with the right enterprise tools.
Conductor solves the challenges of technology delivery projects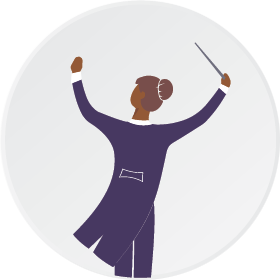 Inconsistent program planning across different phases of a program creates inefficiencies and unnecessary rework.
Limited real-time visibility into program progress, limiting leadership's ability to effectively make decisions.
No mechanism for continued program monitoring and reporting after vendors have exited, poses risk to long-term effectiveness.
Ineffective collaboration between different workstreams and vendors on a program due to unclear processes/ workflow, create inefficiencies and unwanted delays.
Highly manual processes require dedicated full time team members to provide ongoing low value work.
Single source of truth
Modern teams need modern tools like Conductor to delivery their critical technology infrastructure and transformation programs. Conductor pairs data from your tech teams with project data to give you a complete picture of the work being done and a single source of truth for your entire team.
Real-time Jira integration
Conductor is equipped with visualizations, dashboards, and reports that integrate your sprint information into the rest of your program to give you a unified real-time view of your entire program.
Innovative enterprises around the world choose Conductor
A top ten global pharma company launched a procurement transformation to uncover $200m in annualized savings ($100MM+ in year).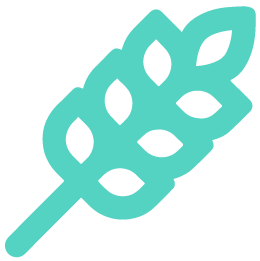 A global agricultural manufacturer delivered a cost transformation program in over 20 countries aimed at achieving cost synergies of over $100mn through cross group collaboration.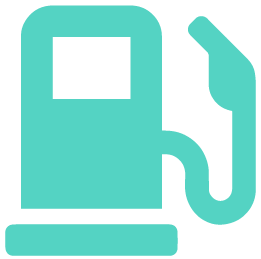 Faced with severe profitability challenges, a global petro-chemicals company launched a major cost transformation program worth $250m in savings within 12 months.
After completing a ~$3bn acquisition, a global electrical industrial products manufacturer used Conductor to coordinate work across 100s of team members from both organizations along with multiple law firms and consultancies across 15 workstreams globally in a complex legal and regulatory environment.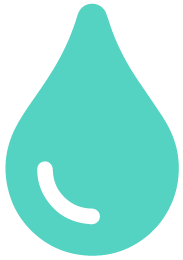 A national water company needed to transform the efficiency of its operations and used Conductor to track over 250 projects with far higher levels of control than had been previously possible.
Join Us
LEARN MORE
To learn more about how Conductor solves challenges specific to your requirements, please schedule a meeting, and we'll show you how our leading transformation platform can support you to thrive in today's Enterprise Orchestration Era!
REQUEST A MEETING