Portfolio Orchestration
orchestrated with Sensei Labs Conductor platform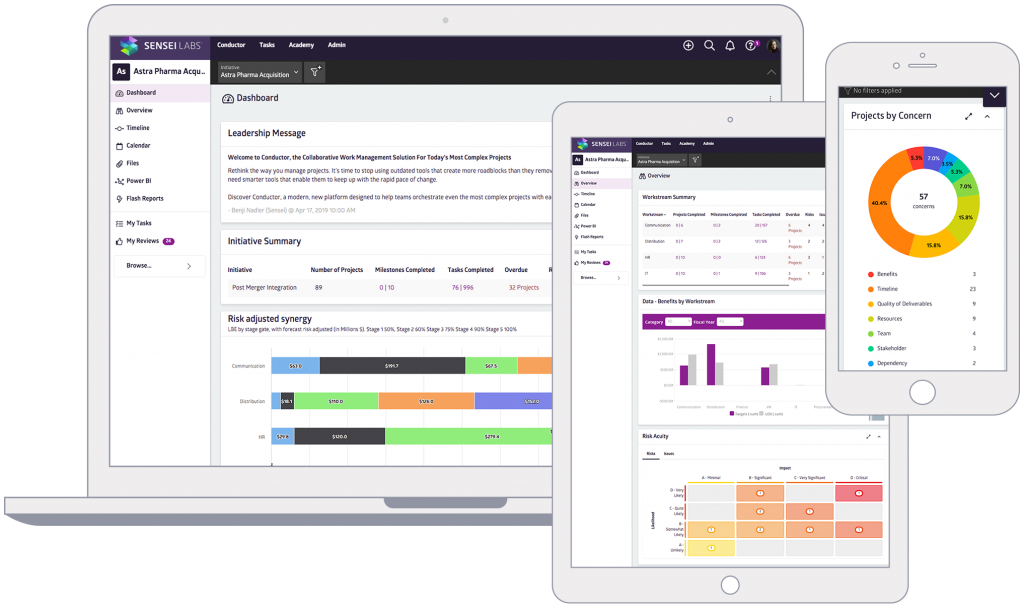 Accelerate Value Creation
The capabilities of Portfolio Orchestration are catching the attention of PE firms, portfolio companies and fund managers because they know value creation capabilities differentiate them from those who simply benefited from historical favorable market tailwinds.  
With its holistic operating model – integrating people, processes and platforms – that can be customized to specific PE business models, Portfolio Orchestration helps GPs and LPs accelerate value creation with real-time single source-of-truth dashboard(s) for one PortCo, or several within a portfolio, giving more confidence to expedite discovery of key insights for operational improvement and to unlock growth opportunities much faster than with traditional models. 

Portfolio Orchestration: 
Proven new Portfolio Orchestration
operational model for PE firms to 
successfully navigate 2023 market volatility
30 Minutes
      Common delivery challenges solved with Portfolio Orchestration
Inconsistent planning
Inconsistency in program planning across different phases of a program creates inefficiencies and unnecessary rework.
Lack of benefits tracking
Program and benefits data/KPIs are typically tracked in multiple sources and manual efforts required, hampering effective decision making for leadership.
Ineffective Collaboration
Ineffective collaboration between different workstreams and vendors on a program due to unclear processes/workflow, create risks, inefficiencies and unwanted delays.
Continued Risk Management
The lack of a mechanism for continued program monitoring and reporting after vendors have exited poses risk to long-term effectiveness.
No single source of truth
Limited centralized and consolidated real-time visibility into progress and impact from the journey to date leads to a lack of data-driven decision-making and stakeholder and change comms and management.

Manual processes
Highly manual processes require dedicated FTEs to provide ongoing low value work.
"Sensei Labs Conductor has been revolutionary for us at Marelli in managing over 50 different restructuring/value creation initiatives. In addition to that, we run our ESG/Sustainability, product development/R&D, and Finance/HR Transformations through Conductor as well. Conductor is highly value adding and I can run all this as one person rather than having streams of external consulting firms. I can't imagine doing any future VCP's without this- the only negative in my eyes is that I didn't come up with the concept myself."​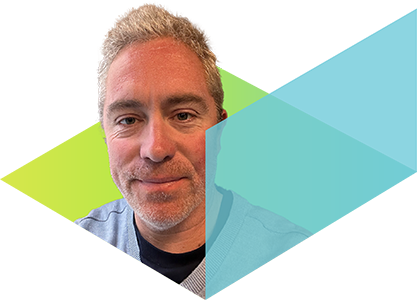 Join Us
LEARN MORE
To learn more about how Conductor solves challenges specific to your requirements, please schedule a meeting, and we'll show you how our leading transformation platform can support you to thrive in today's Enterprise Orchestration Era!
REQUEST A MEETING