Strategic transformation
orchestrated with Sensei Labs Conductor platform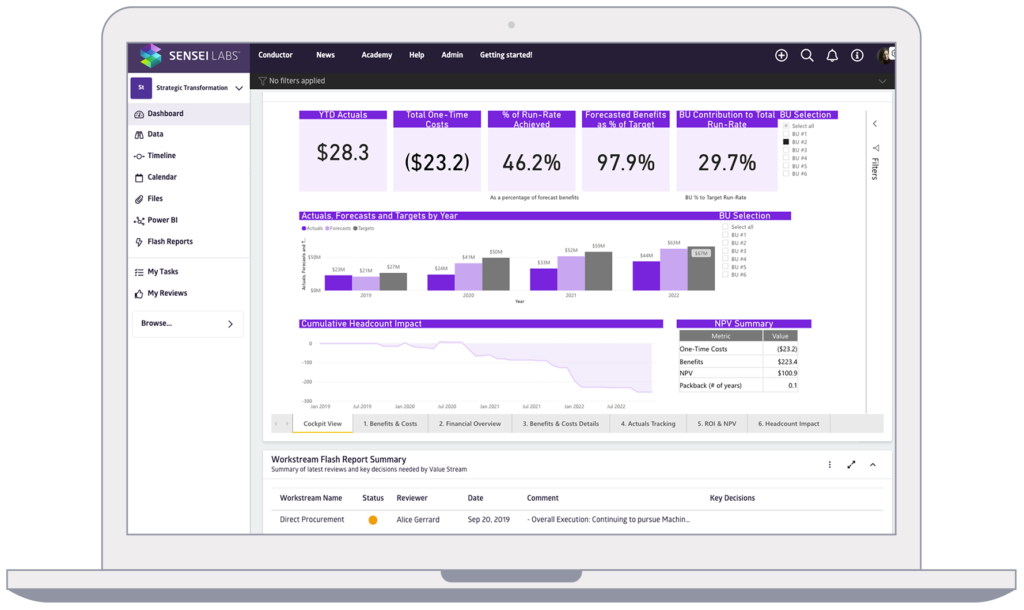 Survival of the fastest in the enterprise orchestration era
Survival of the fastest has never been truer. A good part of the reason: companies know that they have to transform to thrive but an astounding 84% of enterprise digital transformations fail. Those aren't unique in the landscape to enterprise projects.
Conductor solves the challenges of large transformation projects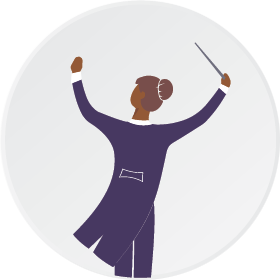 Inconsistent program planning across different phases of a program creates inefficiencies and unnecessary rework.
Limited real-time visibility into program progress, limiting leadership's ability to effectively make decisions.
No mechanism for continued program monitoring and reporting after vendors have exited, poses risk to long-term effectiveness.
Ineffective collaboration between different workstreams and vendors on a program due to unclear processes/ workflow, create inefficiencies and unwanted delays.
Highly manual processes require dedicated full time employees to provide ongoing low value work.
Continuous evolution
With Conductor, teams collaborate in real time, delivering transparency and accountability to every task. Defined workflows and access to live data in the platform makes it easy to track initiative progress and flag risks and issues early, so the team can be nimble and create a state of continuous growth and evolution.
Create a seamless change management experience by flagging resistance to change earlier and tracking the important data to demonstrate realized value.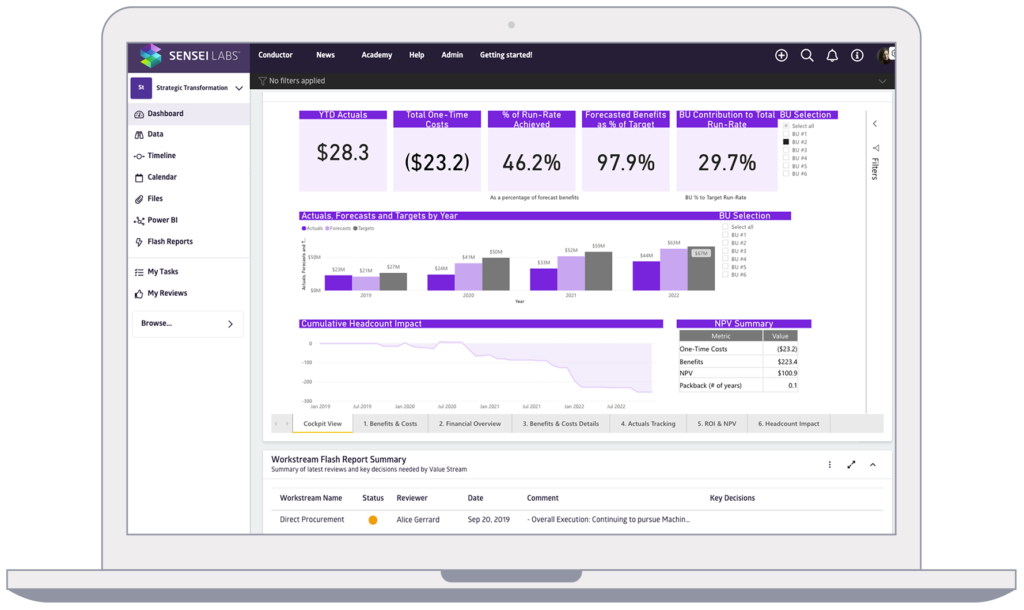 See Conductor in action
Start orchestrating with Conductor today
Innovative enterprises around the world choose Conductor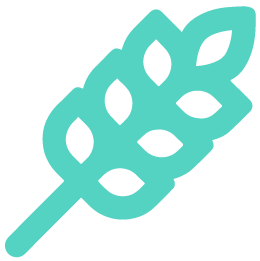 A global agricultural manufacturer delivered a cost transformation program in over 20 countries aimed at achieving cost synergies of over $100mn through cross group collaboration.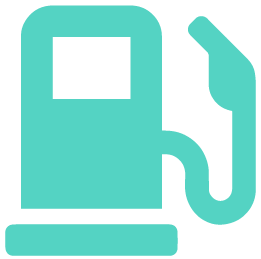 Faced with severe profitability challenges, a global petro-chemicals company launched a major cost transformation program worth $250m in savings within 12 months.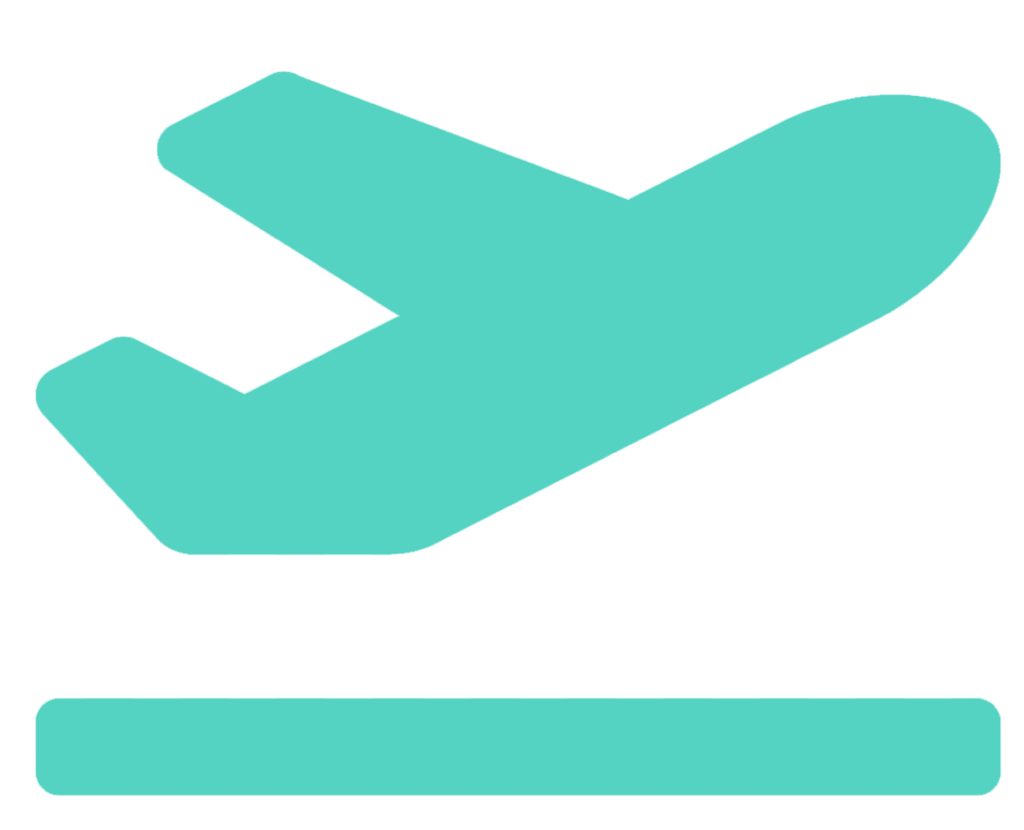 By using Conductor to manage its operating model transformation, a national airline group achieved significant performance improvements across all group divisions.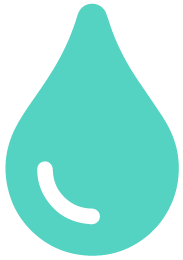 A national water company needed to transform the efficiency of its operations and used Conductor to track over 250 projects with far higher levels of control than had been previously possible.
Blog: The Enterprise Orchestration Era
At Sensei Labs, we're on the cutting edge of management technology. Explore our blog. The Enterprise Orchestration Era, for the latest on the evolution of work and emerging trends in enterprise work management and technology at work.

READ THE BLOG
Join Us
LEARN MORE
To learn more about how Conductor solves challenges specific to your requirements, please schedule a meeting, and we'll show you how our leading transformation platform can support you to thrive in today's Enterprise Orchestration Era!
REQUEST A MEETING