Transportation and Travel
orchestrated with Sensei Labs Conductor platform
Enable rapid adaptation and transformation
The past several years, the Travel and Transportation industries have seen significant transformation – from rapid growth to new competition, privatization, regulation changes, changing trade flows. Meet the challenges of the Enterprise Orchestration Era with the right enterprise tools.
Conductor solves the challenges of transportation and travel projects
Inconsistent program planning across different phases of a program creates inefficiencies and unnecessary rework.
Limited real-time visibility into program progress, limiting leadership's ability to effectively make decisions.
No mechanism for continued program monitoring and reporting after vendors have exited, poses risk to long-term effectiveness.
Ineffective collaboration between different workstreams and vendors on a program due to unclear processes/ workflow, create inefficiencies and unwanted delays.
Highly manual processes require dedicated full time employees to provide ongoing low value work.
See Conductor in action
Start orchestrating with Conductor today
The world's largest enterprises use Conductor to run their transportation and travel projects
A US auto repair company was recently acquired by a private equity firm and launched an operational transformation across 350+ sites – including standardizing structure, workflows, reporting, and automation within 3 weeks.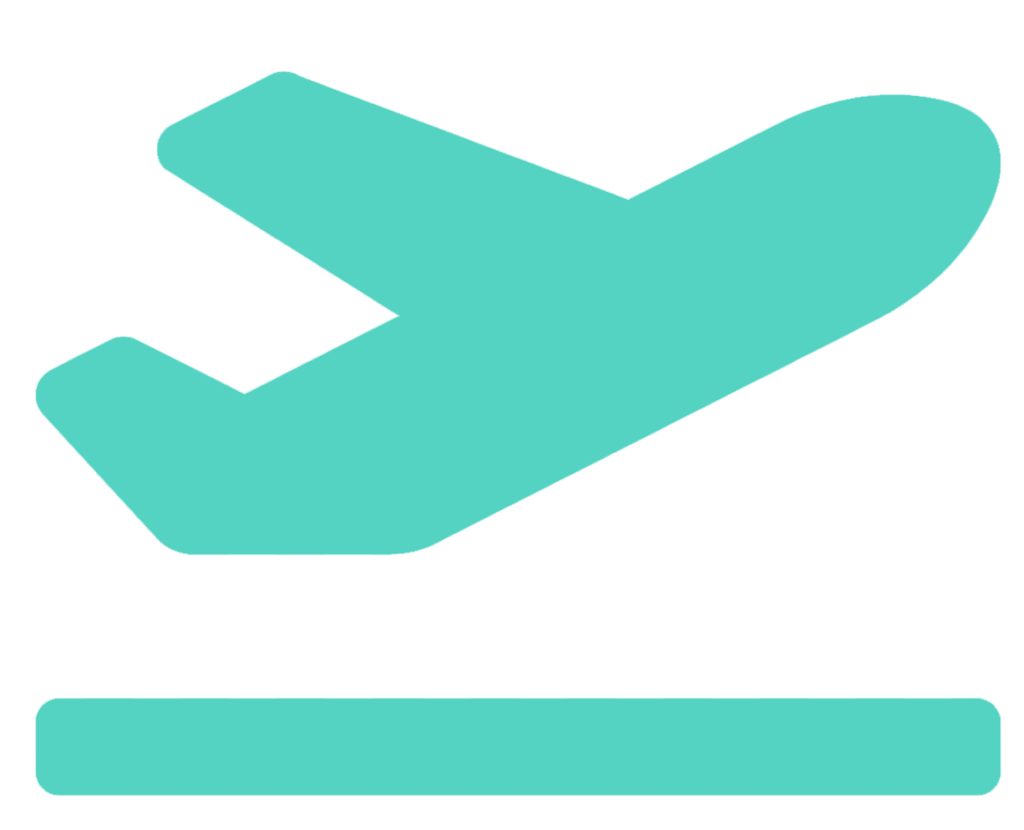 By using Conductor to manage its operating model transformation, a national airline group achieved significant performance improvements across all group divisions.
Join Us
LEARN MORE
To learn more about how Conductor solves challenges specific to your requirements, please schedule a meeting, and we'll show you how our leading transformation platform can support you to thrive in today's Enterprise Orchestration Era!
REQUEST A MEETING