Accelerate Engagement
Make engagement your competitive advantage
SenseiOS® engages your entire team with a built-in social feed and dynamic digital signage that tie all communication together across the entire platform. With everyone in the company able to share and interact, people create closer connections and celebrate important milestones, together.
Engagement that people love
Teams that proactively address the issues and conditions that lead to disengagement are better equipped to motivate and retain their members and create a workplace that people are excited to contribute to.
A culture of engagement
The first step to creating a culture of engagement is establishing the current state of the organization. But capturing a full and accurate picture of a team's engagement levels can be difficult for traditional organizations that aren't equipped with the right engagement tools. Senior leaders often only rely on limited personal interactions or a recent critical issue to gauge how their teams and projects are doing.
Rather than limiting the view of an organization's overall health to single points in time, SenseiOS acts as a centralized engagement platform. It collects and stores real-time feedback on projects and customer engagements on a weekly basis from everyone in the organization. By capturing the gut feeling of every person, from the front line to the back office, SenseiOS encourages everyone to share their concerns or their praise early and often. This not only surfaces the hard-to-find qualitative data that many companies lack, giving them the ability to detect issues early, pivot quickly, and execute faster – it also provides a platform for each team member to feel that they're being heard and that their voices matter to the broader team and business.
Getting an accurate picture of how a team feels is a great first step, but engagement can't stop there. As an organization grows, they face a common barrier to maintaining an engaged and connected workplace – how to enable connection and collaboration across their growing workforce. Without organization-wide connection, pockets of subcultures form, which if they aren't reintegrated into the overarching culture, will diverge and create cultural discord.
Social connection
SenseiOS' internal social feed, Connect, acts as an amplifier of a company's culture, unifying and growing the best aspects of the organization and connecting team members to their work and to each other. Team members can post updates, news, links, photos, and videos for people to like and comment on. Connect also automatically generates posts to highlight birthdays, work anniversaries, when a donation is made through Giving (SenseiOS' take on corporate social responsibility), or when a peer recognition Kudo is given.
By creating a central place for conversation, peer recognition, and reward, Connect exposes the successes of an organization, team, or individual, creating awareness around success stories, collecting further support from the rest of the company, linking both internal and field team members, and building on positive cultural elements – ultimately to create a connected and engaged team.
Internal communications
Get the right information to right people without bombarding everyone with endless emails helps prevent people from tuning out while keeping them informed. The engagement software within SenseiOS creates connects your entire team. Its centralized internal communications hub provides a comprehensive view on the updates from the company and other team members, giving people a single, unified view of all news and events. Divided into three sections, People, Social & Events, and Company news, team members can see and interact with events, announcements, and news posted by anyone at the company.
Everyone can RSVP to events, like and comment on news items to ask questions, and create excitement across the company. Important news items can be pinned to the top of the page as a feature to draw attention to the article.
Internal communications posts are easily created by anyone at the company to share news, updates, events, and announcements. Featured images can be added to any item, driving engagement.
Moving beyond the status quo
Few companies move beyond traditional approaches to engaging their team members. With SenseiOS, companies can transform programs that can traditionally be mundane or overlooked into an opportunity to connect their team members work to a higher purpose and create extraordinary moments of delight.
A new take on CSR
Corporate social responsibility programs should act to reinforce a company's values and culture, but traditionally available engagement platforms often under deliver. The best-intentioned companies might donate funds to a select roster of charities, however the choice of charitable organization is often made based on the personal connections or viewpoint of a select few at the top.
With SenseiOS, corporate giving is flipped on its head by putting the power to choose where charitable funds are allocated into each team member's hands. People are allocated points or amounts based on performance or recognition and can choose from a catalogue of items to spend their tokens on. Each donation is shared socially for the entire organization to view, like, and comment on, growing enthusiasm for the company's donations. By linking corporate giving to people's behaviors and preferences, and celebrating a person's value to their team and company, SenseiOS elevates their work to a higher purpose, and helps team members take pride in the work they do.
Finally, a truly engaged team is one that actively wants to contribute to help their company improve and innovate to reach the next level. SenseiOS make it easy to surface a company's best ideas by crowdsourcing the new ideas from across the company and gamifying the ideation and implementation process with likes, comments, badges, and company-wide recognition.
By involving the most engaged team members, companies can cultivate champions for initiatives that move the company forward, creating a cycle of excitement, motivating and engaging the entire company!
SenseiOS family of apps for engaging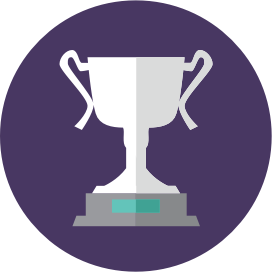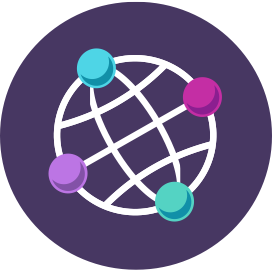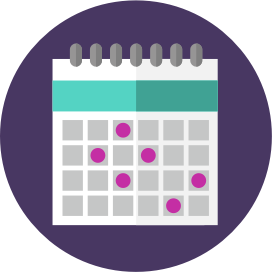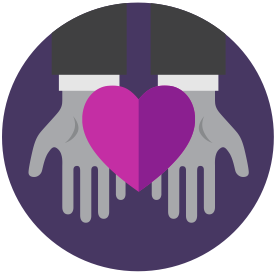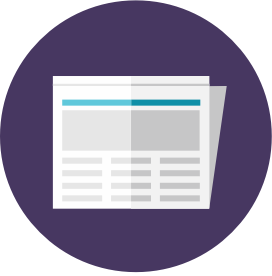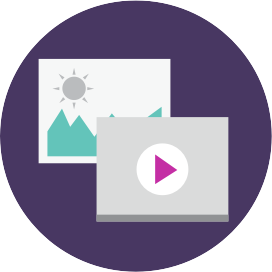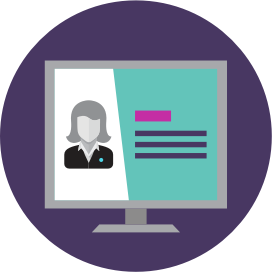 Giving
Crowdsourcing content isn't a new concept for anyone running SenseiOS. The next step is to deeply involve your team in your Corporate Social Responsibility program by crowdsourcing where and how much your organization donates.
Explore more challenges
See It in Action
Book a Demo
We'll tailor a demo experience to your unique needs to show you how our digital workplace solutions can help your people love work!