The Decoded Company
Philosophy behind Sensei Labs
Thanks for visiting! The Decoded Company website was available after the book launched in 2014 but has since been retired.

Explore some of the content below and get to know Sensei Labs – the company that was born from the Decoded Principles!
The Decoded Company
Called "a management toolkit for the future," our New York Times bestseller The Decoded Company outlines three principles that power hypergrowth, talent-centric companies. Sensei Labs has put these principles into action helping other rapidly growing companies execute and evolve faster in a way people love.
The Decoded Company co-authors, Leerom Segal and Jay Goldman speak at TEDxDanubia. As technology itself has evolved, the technology of management has not. They believe it's possible to take inspiration from tools that work in the consumer landscape and bring into the workplace. As Henry Ford said "if I had asked people what they wanted, they would have said a faster horse." What if we let go our 100 year old business rituals and live the complexities and possibilities of our days…
Watch Video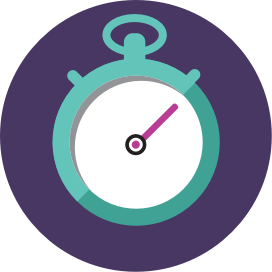 Technology As A Coach
Bring out the best in people by turning technology into a coach instead of a referee.
Watch the Video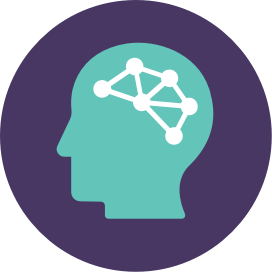 Data As A Sixth Sense
Layer insights grounded in data on top of established experience to power better decision-making.
Watch the Video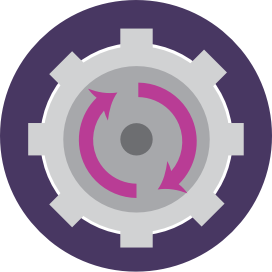 Engineered Ecosystem
Intentionally design your ecosystem and overcome traditional hierarchies.
Watch the Video
Conductor
Based on the Decoded Company principles, our team developed Conductor™, an enterprise work management platform. It acts as a coach, delivering just-in-time training at the moment it's needed. It collects, stores, and manages vast amounts of data and surfaces insights that gives project teams a sixth sense. The world's largest companies configure Conductor to meet their exact needs, making it part of their ecosystem to manage their most critical projects – including transformations, procurement, supply chain, M&A, and technology delivery.
Decoding the future of work
Explore the blog, The Future of Work, for the latest on the evolution of work and emerging trends in enterprise work management and technology at work.
Read the Blog
See It in Action
Book a Demo
We'll tailor a demo experience to your unique needs to show you how our digital workplace solutions can help your people love work!