Accelerate Growth
Smarter knowledge sharing and learning management
The lightweight learning management system integrated into SenseiOS® puts the power of knowledge sharing directly in your team's hands, giving you a faster, more agile way to make connections and spread best practices.
Creating growth that people love
Fast growing companies need to equip their people to take on new challenges, expand their capabilities, and cultivate new behaviors so they are ready to meet the challenges that come with growth.
Shifting expectations
People come to work with the expectations of the connected, data-rich experience that they have in their day-to-day lives. Outside of work, answers are simply a Google search away. Massive open online courses are cheap and accessible. Solving most everyday problems can be self-taught with a quick visit to YouTube.
With these expectations of personalized learning and development and the time pressures that today's teams routinely come up against, leaders face a range of challenges in creating and delivering high caliber training content in an on-demand world. It doesn't stop at curating and supplying the needed materials – progress, results, and participation need to be tracked and organized.
Your lightweight learning system
SenseiOS' Academy is a lightweight learning management system for all training initiatives, knowledge sharing, and professional development. Academy presents social learning and teachable moments throughout the day-to-day experience of your teams, including support for learning modules, content management, and Quick Talks video answers to FAQs.
Academy supports a wide variety of content types, including traditional learning modules, videos, documents, and links. Items can be tagged to job types, task templates, and inline help modules so they can be surfaced as teachable moments. People can comment on or like any item as a way to provide feedback to administrators and to share the content with their colleagues.
Socially integrated
By integrating these social elements, learnings are shared more broadly across teams, people are encouraged to interact and engage with the content, and iteration is more efficient.
Different learning styles and content types were designed into SenseiOS' Academy from the beginning, providing unparalleled flexibility in how you structure and deliver your learning content.
SenseiOS focuses on reducing the friction that comes from a company's growth by reducing isolation gaps. The connections and social features of the platform are a large part of its success because they put faces to names and encourage personal connections to form across a team with profiles, a seating map, organization charts, phone dialer, and more. Rich profiles, social stats, baseball cards, and more combine with search to help team members get to know each other and interact seamlessly even across different geographies.
Organizing your people for growth
As a company grows, getting the right information to the right people, setting permissions and granting access controls become more complex. In SenseiOS, people can be organized into static and dynamic groups. These groups are used throughout the platform to grant permissions and access, to deliver tailored learning content, to target announcement and news items, and more. People can also opt-in to interest-based groups, which connect even more people across the organization.
At its core, SenseiOS was designed and developed by a fast growing company to meet the challenges that come with growth. Now, we hope to bring the advantages that SenseiOS has brought us to other companies and help them to thrive as they meet the challenges of their own growth.
SenseiOS family of apps for growing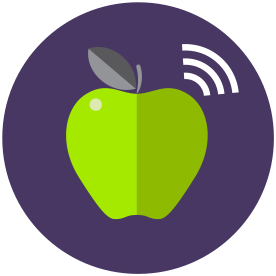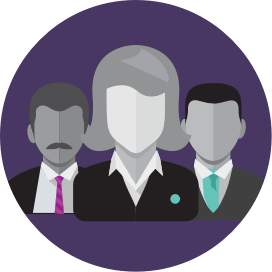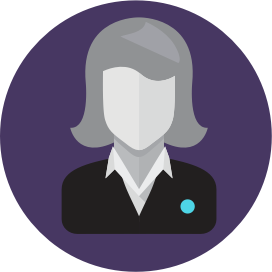 Groups
Combine people together into static and dynamic groups, which are used for permission setting, access controls, and content distribution.
Explore more challenges
See It in Action
Book a Demo
We'll tailor a demo experience to your unique needs to show you how our digital workplace solutions can help your people love work!