Product & program launches
orchestrated with Sensei Labs Conductor platform
Amplify product and program launches
Large product and program launches have always been an orchestration challenge. In today's Enterprise Orchestration Era, the answer lies in finding more efficient and effective ways to collaborate. Gartner recommends that global marketers "reorient organizational structures by aligning to shared business and customer goals and breaking down silos that waste time and resources and create customer friction."
Conductor solves the challenges of product and program launches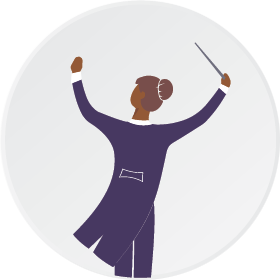 Inconsistent program planning across different phases of a program creates inefficiencies and unnecessary rework.
Limited real-time visibility into program progress, limiting leadership's ability to effectively make decisions.
No mechanism for continued program monitoring and reporting after vendors have exited, poses risk to long-term effectiveness.
Ineffective collaboration between different workstreams and vendors on a program due to unclear processes/ workflow, create inefficiencies and unwanted delays.
Highly manual processes require dedicated full time employees to provide ongoing low value work.
See Conductor in action
Start orchestrating with Conductor today
Innovative enterprises around the world choose Conductor

Following a multi-billion dollar acquisition, an automation technologies company used Conductor to automate multi-functional processes and create synergies for hundreds of team members across the board.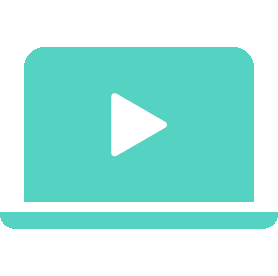 By using Conductor to create a single source of truth for the business, a multimedia company was able to manage all integration activities with complete oversight and transparency. ​
Blog: The Enterprise Orchestration Era
At Sensei Labs, we're on the cutting edge of management technology. Explore our blog, The Enterprise Orchestration Era, for the latest on the evolution of work and emerging trends in enterprise work management and technology at work.

READ THE BLOG
Join Us
LEARN MORE
To learn more about how Conductor solves challenges specific to your requirements, please schedule a meeting, and we'll show you how our leading transformation platform can support you to thrive in today's Enterprise Orchestration Era!
REQUEST A MEETING