C-Suite management
orchestrated with Sensei Labs Conductor platform
Aligning C-Suites and their boards for greater resiliency
The constant state of enterprise evolution in today's Enterprise Orchestration Era requires tight alignment between C-Suites and their boards. In the same way that successful organizations push decision making to the edge of the network, successful boards recognize that they need to empower faster and more agile responsiveness to changing market conditions while ensuring their fiduciary responsibilities are met.
Conductor solves the challenges of C-Suite management projects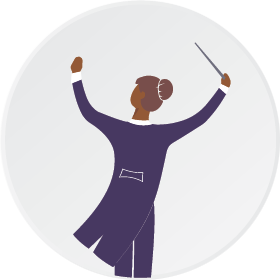 Inconsistent program planning across different phases of a program creates inefficiencies and unnecessary rework.
Limited real-time visibility into program progress, limiting leadership's ability to effectively make decisions.
No mechanism for continued program monitoring and reporting after vendors have exited, poses risk to long-term effectiveness.
Ineffective collaboration between different workstreams and vendors on a program due to unclear processes/ workflow, create inefficiencies and unwanted delays.
Highly manual processes require dedicated full time employees to provide ongoing low value work.
See Conductor in action
Start orchestrating with Conductor today
The world's largest enterprises use Conductor to run their C-Suite management projects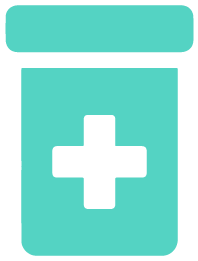 A multinational pharmaceutical company needed to better engage C-Suite management in the company's business activities and used Conductor to orchestrate improved visibility and oversight through standardized procedures and custom reporting.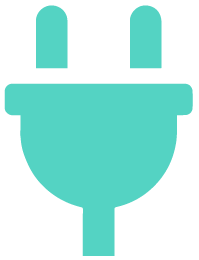 Faced with the need to increase efficient leadership strategies after acquiring another business, a global telecommunications company engaged Conductor to orchestrate a single source of truth for all activities which greatly increased oversight.
Blog: The Enterprise Orchestration Era
At Sensei Labs, we're on the cutting edge of management technology. Explore our blog, The Enterprise Orchestration Era, for the latest on the evolution of work and emerging trends in enterprise work management and technology at work.
READ THE BLOG